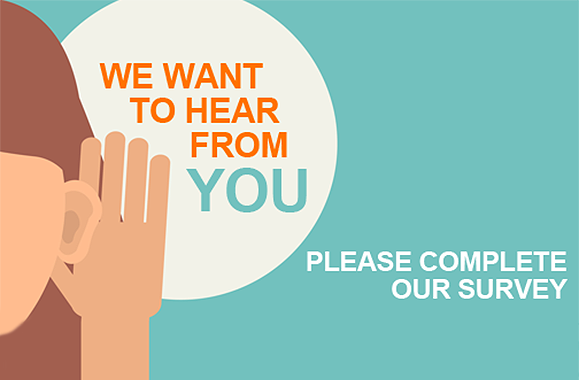 Since the start of COVID-19, North Central Behavioral Health Systems has done all that we can to maintain our mission of providing mental health and substance use services to our communities. However, due to the risks COVID-19 has presented,  NCBHS has added Telehealth as an alternative to receive services, in order to limit exposure to the virus for our clients, staff and communities. 
Providing quality services is very important to us- If you have received services via telehealth (video and/or audio), during the COVID-19 pandemic, we would love to hear your opinion.  Please fill out this very brief survey and include "NCBHS" as your provider. https://www.surveymonkey.com/r/TJNNR79

Your Privacy is Protected.  Your responses to this survey are also completely confidential and anonymous. 
Your Participation is Voluntary. You may choose to answer this survey or not. If you choose not to, this will not affect your services.