Home
Special Announcement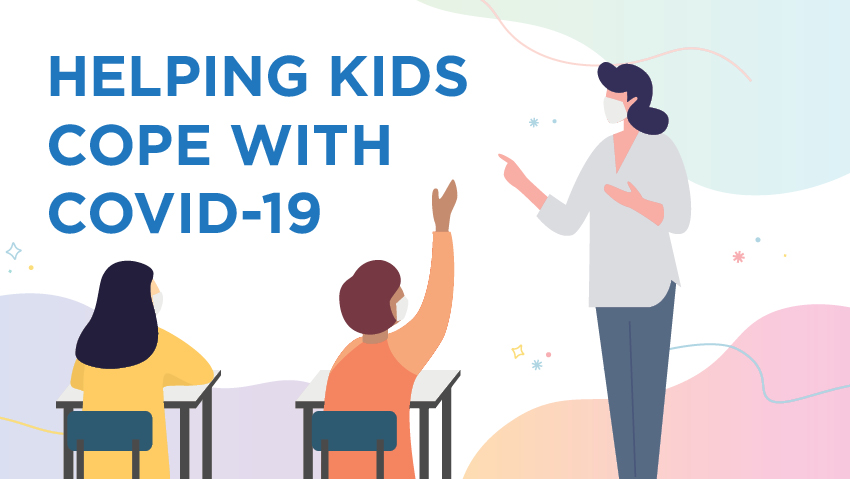 Talking to kids about the coronavirus is challenging. Information about COVID-19 changes and evolves regularly, and health professionals are continuously studying how the virus impacts our day-to-day lives. While adults can comprehend these changes, licensed mental health counselor Andrew Bellush says many kids cannot.
988 Suicide & Crisis Lifeline
In 2020, Congress designated the new 988 phone number to exist as the National Suicide Prevention Lifeline. The leading federal agency, SAMHSA, along with the Federal Communications Commission and the Department of Veterans Affairs recently launched the easy-to-remember number to provide support for people experiencing a mental health or substance use crisis.
The Lifeline is a national network consisting of over 200 local, dependent, and state-funded crisis agencies.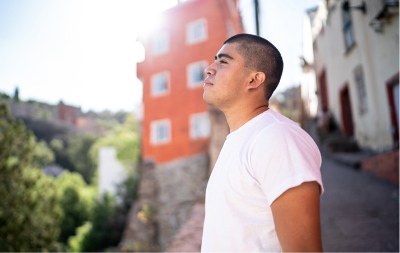 NCBHS in the News
Returning to Life Following the COVID-19 Quarantine
Returning to life as the COVID-19 restrictions loosen may be much harder than anyone had expected. The experts refer to this as a "new normal" but it is not clear what this may mean for all of us emotionally.
The terminology, "new normal," has been defined in the past as describing a "significant change following a traumatic event." Unlike other events, however, the COVID-19 virus has not ended but we are shifting into the next phase of re-entering into the world again, all while trying to balance staying healthy and getting our lives back.
Wellness Fair held in observance of Mental Health Awareness Week
Spoon River College sponsored a Wellness Fair on Oct. 8 at the Canton Campus in recognition of Mental Health Awareness Week Oct. 6-10.
Area Treatment Programs Team Up
North Central Behavioral Health Systems and Chestnut Health Systems have reached an agreement to link their services together in order to provide better access.