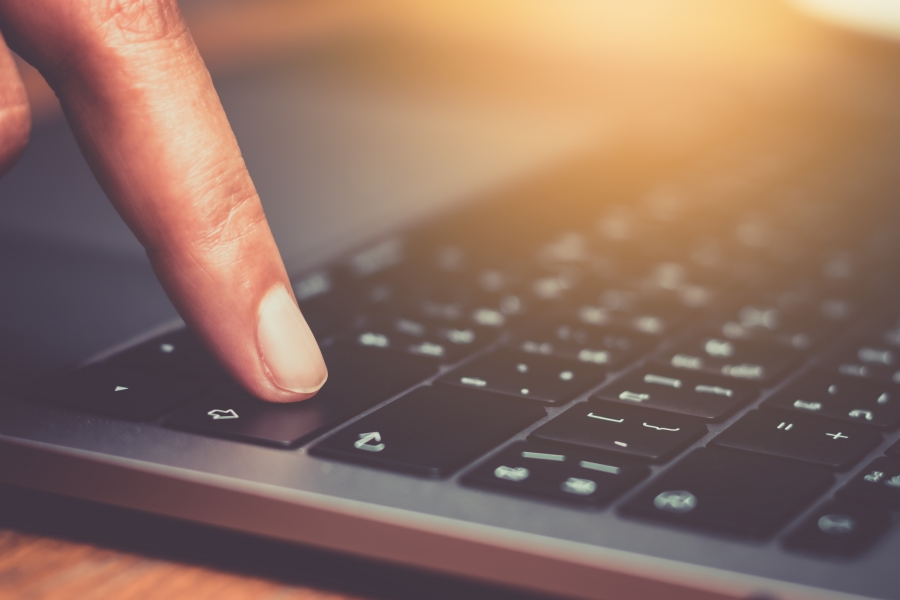 Click the below link to participate in a free online screening for any one of the following:
Depression
Alcohol
BiPolar Disorder
Eating Disorders
Generalized Anxiety Disorders
Post Traumatic Stress Disorder (PTSD)
Adolescent Depression
All participants are asked a series of questions regarding their mental and emotional health. Based upon their responses, they are then offered recommendations. 
Please Note: these screenings are 100% anonymous.  The only information obtained involves demographics such as age, gender and treatment history.
Additional Screenings