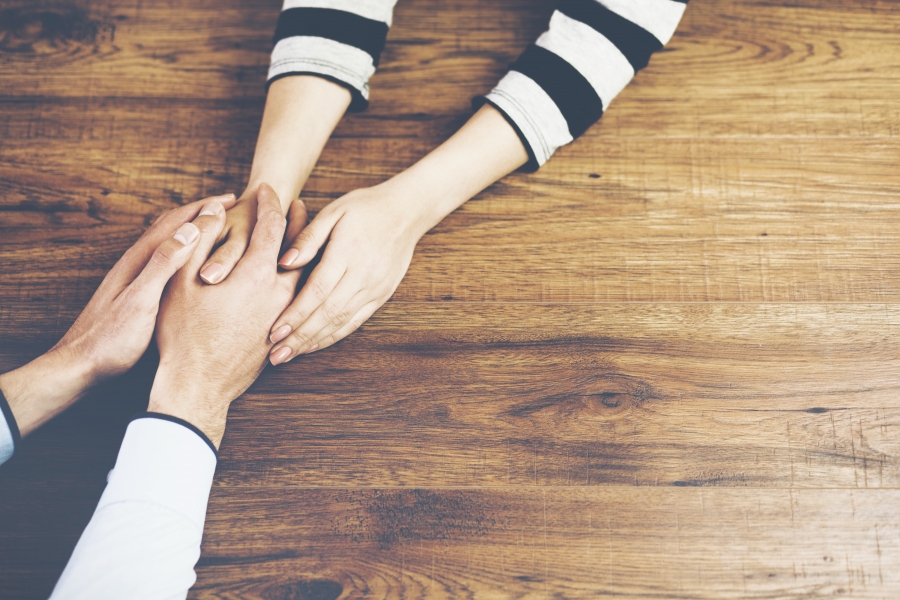 Counseling provides ways to express one's feelings, understand patterns of thinking, gain perspective on past events and current relationships, set goals, and clarify dreams for the future. Receiving counseling can both alleviate pain and suffering and add meaning and richness to life.
How Counseling Can Help
Many people are apprehensive about receiving help, but what they don't realize is seeking help is the first step towards recovery. Understanding you may need help and going to a counselor is the best choice you can make for yourself and both your physical and mental well-being.
Treatment For:
Depression 
Anxiety
Stress
Substance Use and Addictions
Behavior Problems
Bipolar Disorder
Attention Deficit Hyperactivity Disorder (ADHD)
Family/Parenting Issues
Marital/Relationship Issues
Obsessive Compulsive Disorder (OCD)
Post Traumatic Stress Disorder (PTSD)
Schizophrenia and other related disorders
Sexual Assault
Suicide Prevention
Trauma & Loss
How We Treat Issues We Provide Counseling For
Counselors provide understanding and support for their clients.  They work with their clients to help facilitate change. That means more than just talking about problems; it means learning to change the way one thinks about them and learn new ways to cope with one's feelings.  The process can include both individual treatment and group work. It can be focused on a specific issue or focused on broader patterns of thinking and behavior.  Regardless they both require an individual to learn new, healthier ways to think and interact.
Online Counseling Option
In addition to providing all of our services using an in-person, office based setting; NCBHS also gives clients the opportunity to receive services online.  An online session is conducted the same as an in-person session, with the exception of never having to leave your home or office.  The format is face-to-face, in real time, over your computer.  More About Online Counseling