We're Growing and Expanding Our Services!
Interested in joining our amazing team? At North Central, we have a team dedicated to helping children, adults, and families reach their full potential by offering a wide range of mental health and substance use education, counseling, and many other types of specialty behavioral health services.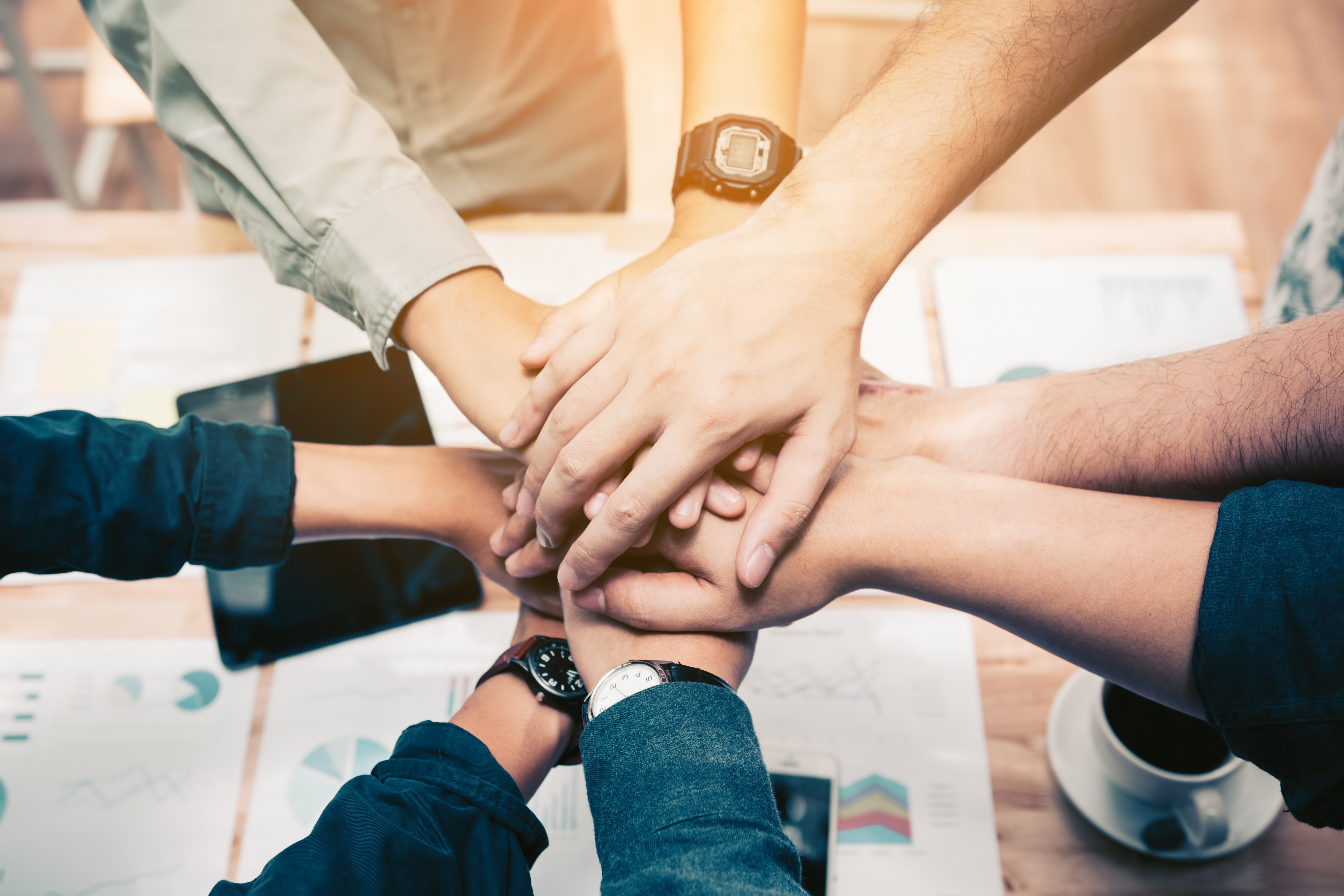 Current Employment Opportunities:
Behavioral Health Counselor/Therapist (Canton, IL)
Behavioral Health Therapist (Streator, IL)
Care Coordinator (LaSalle, IL)
Community Support Specialist (Canton, IL)
Integrated Care Behavioral Health Therapist-Office Based (Kewanee, IL)
Integrated Care Probation Behavioral Health Therapist (Kewanee, IL)
P/T Maintenance Technician (Ottawa, IL)
Intensive Home and Community Based Specialist (Macomb, IL)
P/T Residential Mental Health Professional (MHP) Supervised (Princeton, IL)
Psychiatric Nurse/Care Coordinator Canton, IL
Please fill out the attached employment application and submit it to hr@ncbhs.org along with your resume.