We're Growing and Expanding Our Services!
Interested in joining our amazing team? At North Central, we have a team dedicated to helping children, adults, and families reach their full potential by offering a wide range of mental health and substance use education, counseling, and many other types of specialty behavioral health services.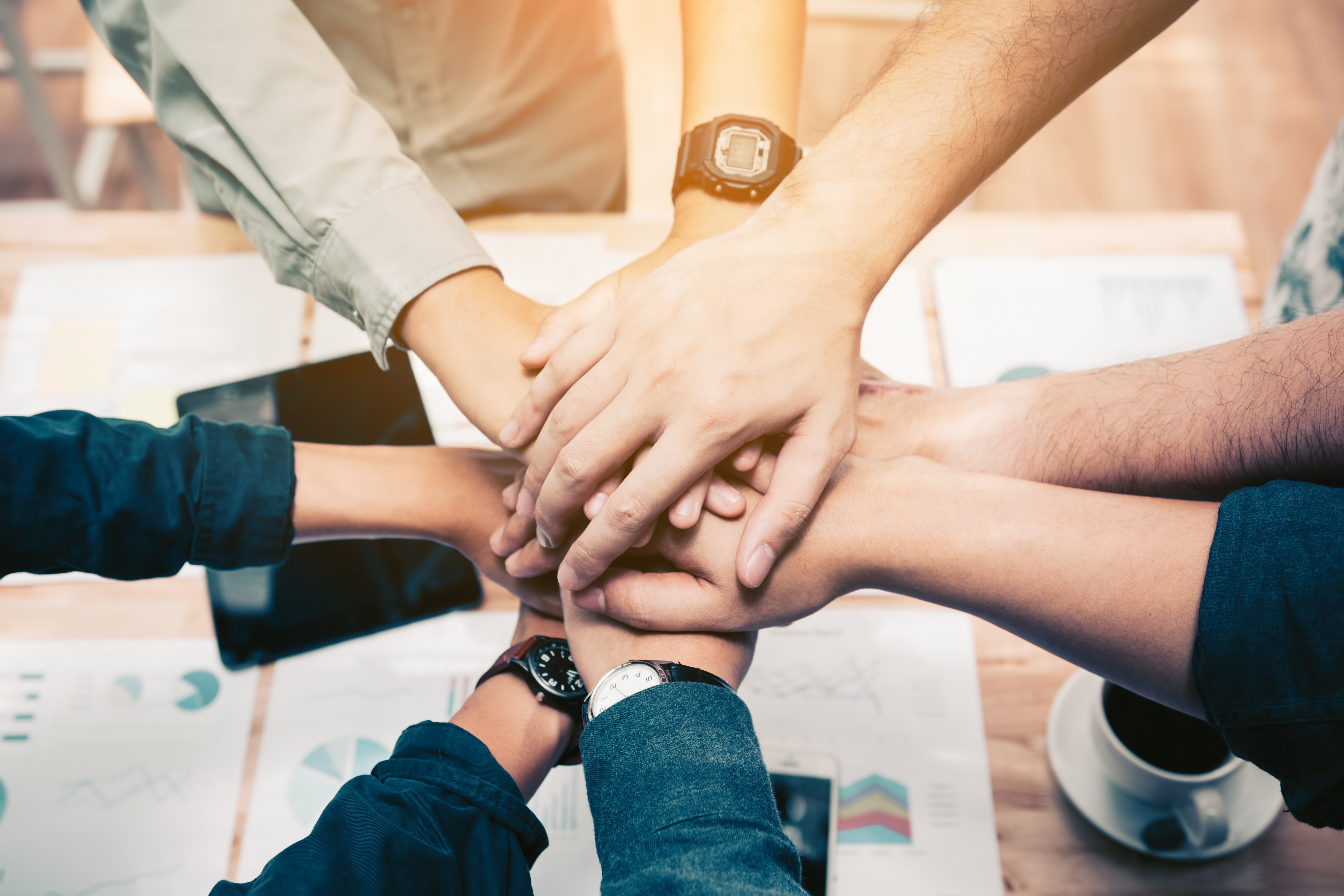 Current Employment Opportunities:
Integrated Care Probation Behavioral Health Therapist (Kewanee, IL)
Intensive Home and Community Based Specialist (Macomb, IL)
Daytime Crisis Intervention Specialist (Canton, IL) (Macomb, IL)
Crisis Intervention Specialist Afternoons Graham Hospital (Canton, IL)
Case Manager Mental Health Juvenile Justice (Princeton, IL)
Behavioral Health Assessor (Canton, IL)
Educator First Responder (Canton, IL)
Engagement Specialist (Canton, IL)
P/T Engagement Specialist (LaSalle, IL)
Residential Service Associate (Princeton, IL)
Please fill out the attached employment application and submit it to hr@ncbhs.org along with your resume.