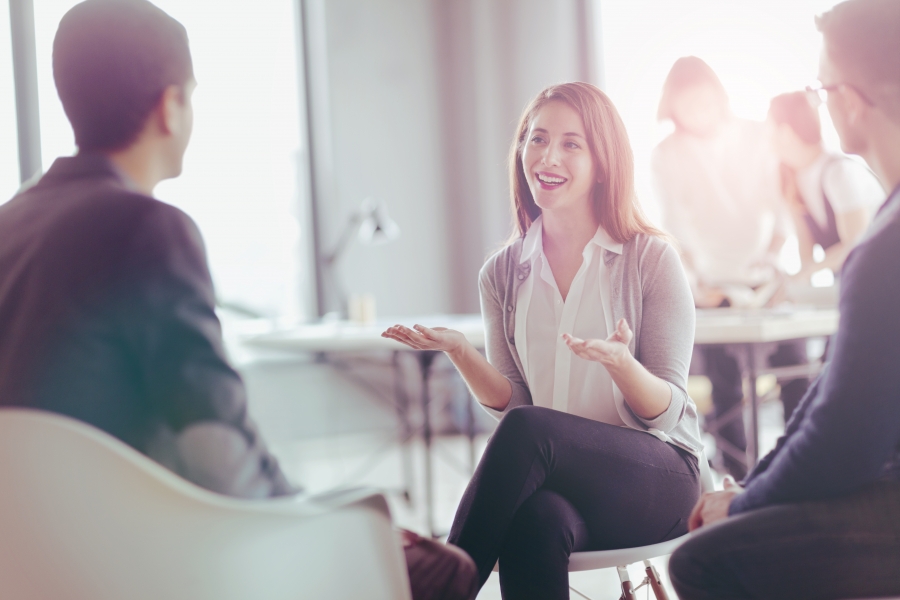 Health Promotions provides wellness information, education and resources to individuals and groups within our community.
Health Promotions offers information programs including:
Managing Anger
Refusal Skills
Signs and Symptoms of Alcohol, Tobacco, and other drugs (ATOD)
Drug Free Workplace
Stress Proof You
Employee Assistance Programs
Fostering Self-Esteem & Youth
Bullying/Harassment
Raising Drug Free Youth
What's Your Drug IQ
Mental Health First Aid - Mental Health First Aid is the help provided to a person developing a mental health problem or in a mental health crisis. The first aid is given until appropriate professional treatment is received or until the crisis resolves.  

School Based Prevention - Students are taught the importance of self-esteem, goal setting and making healthy life choices while receiving prevention messages in regards to alcohol, tobacco and other drugs.

Project Alert - A school-based, social resistance approach to drug abuse prevention, designed for seventh and eighth grade students.  The curriculum specifically targets four gateway drugs: nicotine, alcohol, inhalants, and marijuana.  Students will receive an additional lesson on the topic of opioids.

Community Collaboration - Assistance is provided to help existing community groups organize their efforts by determining their goals and encouraging collaboration with other existing groups or resources.

Community Outreach - Custom developed seminars for businesses, community service organizations, school administrators, teachers, parents, youth or seniors can cover topics such as information about alcohol, tobacco and other drugs, violence prevention, coping with stress, or parenting issues.
Don't see the program topic your interested in?  Give us a call at 815-224-1610. We will see what we can do to develop a program that fits your needs.