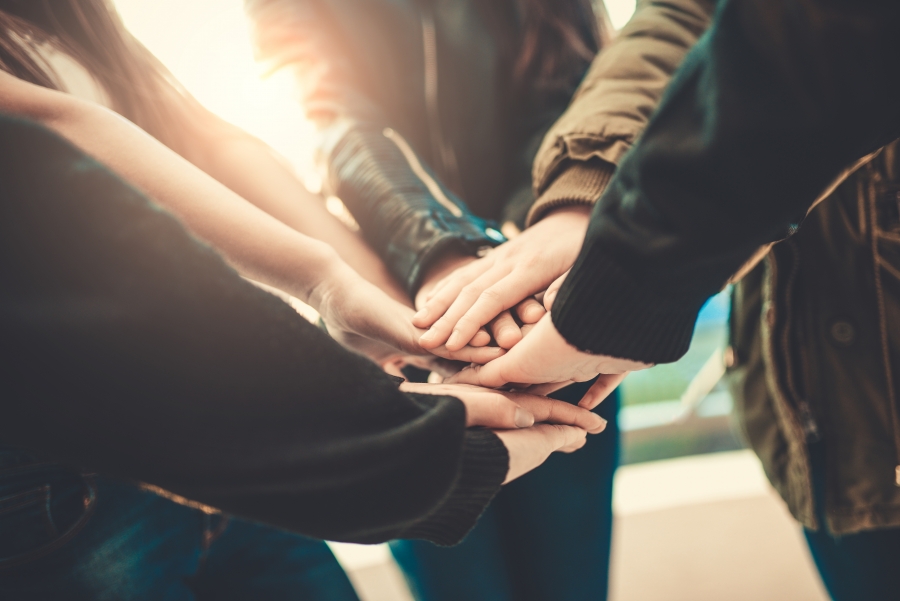 Local Support Groups 
"Compassionate Friends" For families who have lost a child through death. Location: The group meets on the fourth Thursday of each month at 6:30 p.m. at Illinois Valley Community Hospital 6th Street Building (just east of the emergency entrance). Contact: Rita Studzinski, 815.223.7663
"Depression & BiPolar Support Alliance" free support group for those struggling with depression & bipolar disorder. Location: The group meets on the first and third Mondays of each month at 6:30 p.m at Illinois Valley Community Hospital. Conference Room C Contact: Joan Fernandez, 815.780.4618
"Grief Recovery" is a group that allows persons who have recently suffered the loss of someone close to them to share their feelings and experiences with others who have also lost loved ones through death. Location: The group meets on the second and fourth Wednesdays of each month.  For more information, please call Deacon Ray Fischer at (815) 780-3426.
"NarAnon (Narcotics Anonymous)" is a support group for the families of those suffering from addiction. Location: The group meets at Cedar Point City Hall located at 208 Oak St. Cedar Point, IL every Tuesday at 7:00 p.m. (beginning August 14th, 2018)
"Stella Recovery" A peer-led self-help group.  Location: The group meets every other Friday from 2:00 to 3:00 p.m at Illinois Valley Community Hospital in Conference Room 2R #2. Contact: Sarah Vollmer, 815.481.0237
Self-Help Groups 
This guide has been developed to act as your starting point for finding every type of national, international, model and online self-help support group that is available. The self-help groups, contained in the database can help you find and/or start a support group in your community. Local self-help group clearinghouses can also often help you find or form a group.