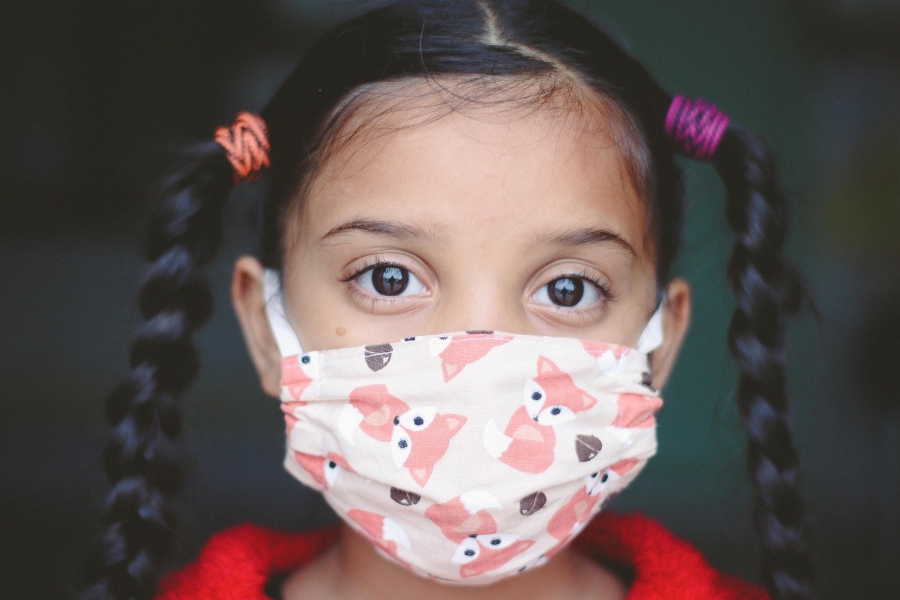 Returning to life as the COVID-19 restrictions loosen may be much harder than anyone had expected.   The experts refer to this as a "new normal" but it is not clear what this may mean for all of us emotionally. 
The terminology, "new normal," has been defined in the past as describing a "significant change following a traumatic event." Unlike other events, however, the COVID-19 virus has not ended but we are shifting into the next phase of re-entering into the world again, all while trying to balance staying healthy and getting our lives back.
During the pandemic, many individuals have continued to work their usual jobs.  Whether a frontline worker or not, jobs have continued in some type of adapted fashion-some working from home and others working isolated in an office.  Yet, we are all entering this time, recognizing it is not quite, "post COVID-19". 
How do we manage our mixed feelings during this time?  We are excited to have the restrictions lifted, and look forward to returning to eating inside restaurants, going to the gym, shopping, or returning to church services-but how do we continue to manage our fear about doing what we want? 
We have spent the last 10 weeks or more listening to news stories about how to stay socially distant and remain healthy, so it is completely natural to feel a little concerned or worried that stopping that will expose us to the virus.  These two important points might be helpful:
 Address your feelings and accept other's feelings.  Some people may feel very confident returning to how they behaved prior to COVID-19.  We have all learned how to practice social distancing, frequently wash our hands and properly wear a mask.  For some people, taking control of these aspects is what they need to reduce any concerns about this return.  For others, however, there is a constant worry about exposing themselves or loved ones to the virus, even while taking precautions. 
We can learn from the first group with regard to putting those strategies in place in our daily life.  We can avoid a lot of the risk associated with exposure of the virus by following the CDC guidelines and recommendations.  In order to reduce the anxiety associated with COVID, start with using the proper precautions and returning to places that you know have lower risk. For example, places that have:
Implemented good cleaning practices

Low traffic areas

Other people that are practicing good prevention
Know that the anxiety is normal in this situation, and it will reduce as you increase your time in the community. 
Take control of what you can.  If social media is focusing on the fear, avoid social media.  Look for information from reliable sources and build your understanding of how to stay healthy.  Each day will offer new questions related to the reduced restrictions, and finding a place that provides evidence-based information will increase your confidence and comfort to return to old situations. 
The CDC website offers updated information related to many areas. Additionally, be sure to:
Use masks that are reliable and make sure you are wearing them properly to ensure effective protection.

Pay attention to your body's symptoms and monitor your temperature

Don't be afraid to ask questions regarding the health practices of others or about the cleaning practices of facilities. 
If there comes a time where you feel that your anxiety and worry is too much to manage, please contact us. We are available, and provide services both in person, and through video conferencing. 
For additional information and resources regarding COVID-19, visit our Resource Page.  Visit our Information Library for other mental health and addictions information.