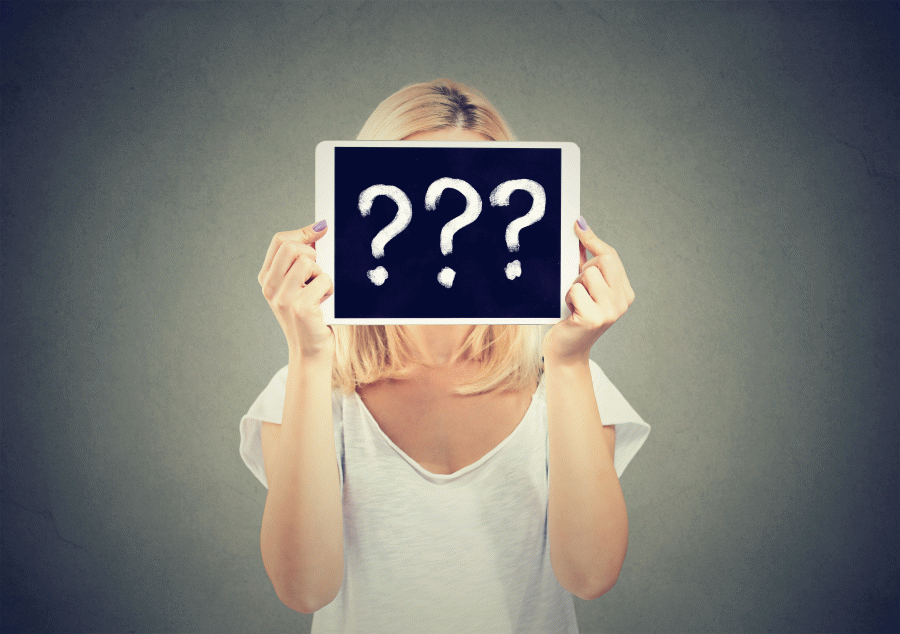 The following information is based upon inquiries we have received over time. For more information, please contact us.
What are Your Access Criteria?
Access Criteria
NCBHS does not provide services for children under the age of 5.
If scheduling an appointment for a child under the age of 18, you must be the child's legal guardian.
Any adult over the age of 18, under guardianship, may request and consent to counseling, without notification to the legal guardian on a limited basis.  The consent of the guardian is not necessary to authorize counseling.
What Is the Process When Calling for the First Time?
*Please note: The following process can take time.  Before calling, please assure that you have at least 15-20 minutes to complete the process. Thank you in advance.
The following are steps an individual can expect after calling NCBHS for the first time:
1.)    Initial Screening Assessment: A series of questions patients are asked, including (but not limited to):
Reason for calling

History of alcohol/drugs

Depression, anxiety, and other mental health screenings

Financial review (Please have your insurance information available at the time of your call)

Initial appointment date scheduled
At your initial appointment, a more in-depth assessment will be provided by your counselor or therapist. This assessment is known as a Psychosocial Assessment. The major components of a psychosocial assessment include:
History of:
Mental Illness
Substance Use
Medical
Legal
 Current Status of:
Mental Health
Substance Use
Medical
Legal
Financial Resources
Based on a patient's responses to the above, the counselor/therapist will create a Plan of Care.  A plan of care puts down in writing the support you can expect from each of the people in your mental healthcare team and assures that everyone knows who is responsible for what and when. You are an important part of this team and should be fully involved in preparing your mental health care plan.
2.)    Appointment scheduled to review and go over patient's Plan of Care and next steps.
What is Your Pricing Structure?
Pricing is based on an individual's financial coverage and varies based on that coverage.
DUI Evaluation Pricing
DUI Evaluation - $100  

DUI Update - $500  

DUI Risk Education - $250  

DUI Early Intervention - $300  

Non-DUI Investigative Report - $150  
Please Note: All payments must be made in full prior to scheduling an appointment.
Client Release Information
Client release of information is only available to the legal guardian of individuals under the age of 18 receiving services through North Central Behavioral Health Systems.
For adults over the age of 18, under guardianship, the guardian cannot be informed of the adult receiving services, without the consent of the adult, unless the counselor or therapist believes such disclosure is necessary.
What Evaluations Do/Don't You Provide?
NCBHS provides the following evaluations:
Mental Health Assessment
Alcohol & Drug Evaluation
DUI Evaluation
NCBHS does not provide the following evaluations:
Department of Transportation Substance Abuse Professional (SAP) Evaluation
Bariatric
Liver Transplant
Anger Management
DV Assessments
Psychiatry & Prescription Information
Psychiatry
Our psychiatry is done in conjunction with other services that are recommended by your therapist/counselor.  NCBHS is not a medication-only provider.

Our Health Directions Division does not offer Psychiatry/Medication.  Please contact your insurance provider for a list of Psychiatric Services that are available to you.
Prescriptions 
NCBHS is not a meds-only provider.
We do not take self-pay for medications
Prescriptions We Do Not Offer:
Methadone
Suboxone
Medical Marijuana
Do You Provide Transportation/Housing?
NCBHS provides transportation that is limited to an individual's specialty program involvement.

NCBHS does

not

provide hotel or transportation vouchers.

NCBHS does

not

offer CILA Placement as an initial service request.
What Services Are Available to Me If I have Private Insurance?
 Our operating division, Health Directions, provides services for individuals with private insurance.  Health Directions services are only located at our LaSalle office location.