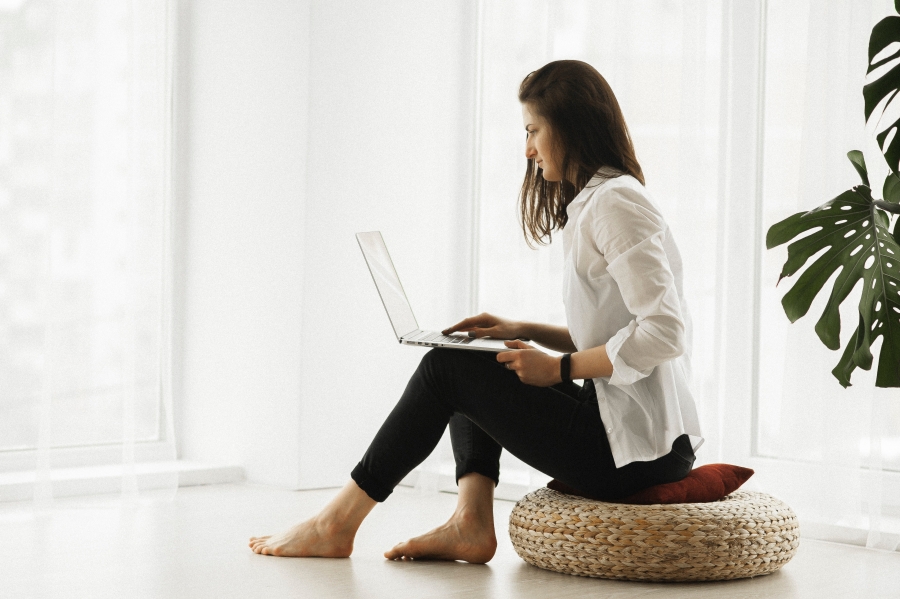 Now, more than ever, health care professionals communicate medical-related information to patients through the Internet. As the need for healthcare increases, we find new ways to make health care more convenient for patients. Through Telehealth, access to health care increases, saving patients time and money for the same counseling solutions.

Using our online platform, Health Directions, clients can engage in live online counseling sessions with our licensed therapists over the internet using a webcam on a computer. Connect with your counselor face-to-face from the privacy and comfort of your own home or office. 

What is Telehealth?

Using the Internet, patients can use digital technologies to access health-related information, services, and medical care directly from a provider.

Health care professionals can host telehealth through live video conferences, health apps on a smart device, or through remote monitoring through computers or mobile devices. 

Many providers offer patients access to view test results, schedule appointments, access previous appointment summaries, chat with a doctor or nurse, or request prescription refills through a digital patient portal. Telehealth should serve as an extension to primary health care rather than a replacement.

The Benefits of Telehealth as a Form of Counseling

There are many benefits of using telehealth, especially for those who live in rural areas or have limited accessibility and mobility. Patients have access to health care from the comfort and convenience of their homes. 

Online therapy services offered at NCBHS enables individuals to receive counseling/therapy without the travel and wait time. It can be done anywhere with a connection to the Internet. The only equipment needed to receive care is a desktop or laptop computer that has speakers and a camera. 

Studies have shown that online counseling presents the same benefits as in-personal counseling sessions, though the cost of online therapy is lower.

People who suffer from anxiety, depression, substance use/addictions, and other emotional health issues can benefit from online therapy. Telehealth services are also well suited for individuals struggling with: 

Stress management

Relationship issues

Trauma

Sleep issues

Individuals with a serious mental health diagnosis are best suited for in-person treatment but may benefit from online counseling in between office visits. 

Start Your Telehealth Journey at NCBHS

Interested in telehealth counseling near you? At North Central Behavioral Health Systems, our online counseling services are conducted by licensed therapists. Setting up an appointment is easy and can be done by calling our LaSalle office location. For more information about accessing telehealth, visit our online counseling page.